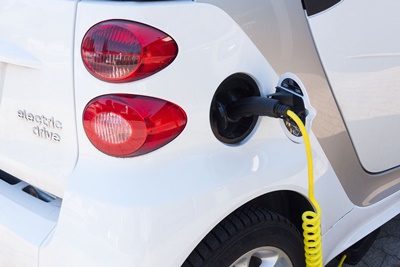 As a committed supporter of environmentally friendly solutions, the FreeCharger electric car charging station is now available in our hotel. The 22kW AC electric charging post with Type 2 connector can charge two vehicles at the same time.
The charging station is located in our underground garage, where you can keep your car safe while charging.
The charging station can be accessed via the Freecharger app, detailed instructions for use can be found at the link below. The cost of the charging station is 250 Ft/kWh. The balance is also paid through the FreeCharger application. ​​​​​​If you use the FreeCharger the full amount you spent to charge you electronic car will be credited to your own user account in points. You can redeem these points as a discount at differnet service providers connected to the system. So, if you use all your points, it means you charged your car for free.
For more information on how to use the charging station, click here!
For more information on using our underground car park, click here.